People often ask what Inner Wheel ladies do and we try to tell them. It always starts with we have lots of fun and friendship, whilst helping others that have a genuine need. Very few people as us why we do what we do, but that is the hardest question to answer.
Inner Wheel is special. We are a group of busy ladies who serve the community, who enjoy giving to others, who enjoy friendships new and old, we enjoy the spice of life and a diversity that gives our life flavour.
What we do would actually take for ever to tell you, but in a nutshell we 'do' different activities and events that enables our members to choose what they would like to join in with. This article is all about our social gatherings but there are many more things that we do like fundraising for various charities and trips to places of interest. We welcome new ideas and new members from all walks of life. As a member you are certainly not expected to do everything, you can do as much or as little as your time, your money and your interests allow.
This editorial was written by our Vice President Elaine, who has to be one of our busiest members to date. Having only just retired from working full time, Elaine still volunteers a lot of her time to the Royal British Legion and she occassionally works part time, she is a new grandma, she is our District's treasurer and active within the community. If she can find time for Inner Wheel, we wonder….could you?
In just a week we have held a fantastic Craft and Crumpet night organised by our President Ruth. There was so much chatter and laughter in the room it became infectious. We were first treated to a brief demonstration of how to make a rag garland and then we were off making our own. Without exception we were all pleased
with our lovely wreaths that we had to take home. Along the way we enjoyed hot buttered crumpets and luxury chocolates. A lovely evening was had by all and thanks were given to Ruth for sharing her talents with us.
Two days later members went visiting the Aquabox Warehouse in Wirksworth, Derbyshire. Sue Lunn, our International Services organiser, had arranged this trip. Aqua Box is a charity run by Wirksworth Rotarians that send out emergency aid boxes to disaster stricken areas abroad. Included in these boxes are a water system that turns dirty water into clean drinking water. These are a life saver for the recipients.
Twelve members were shown a video of where previous water pumps had been sent to, and the difference they were making, by allowing people to have clean drinking water; something we take for granted. We also had a tour of the warehouse seeing how the pumps were assembled and what went into the boxes, ending with a demonstration of the dirtiest of water being turned into crystal clear water and some of the members had a drink of it.
We finished our trip off at the local pub for lunch, where there is always much chatter and we reflected on our morning, remembering that not all parts of the world are as fortunate as we are. A great trip Sue, well done for suggesting we visit.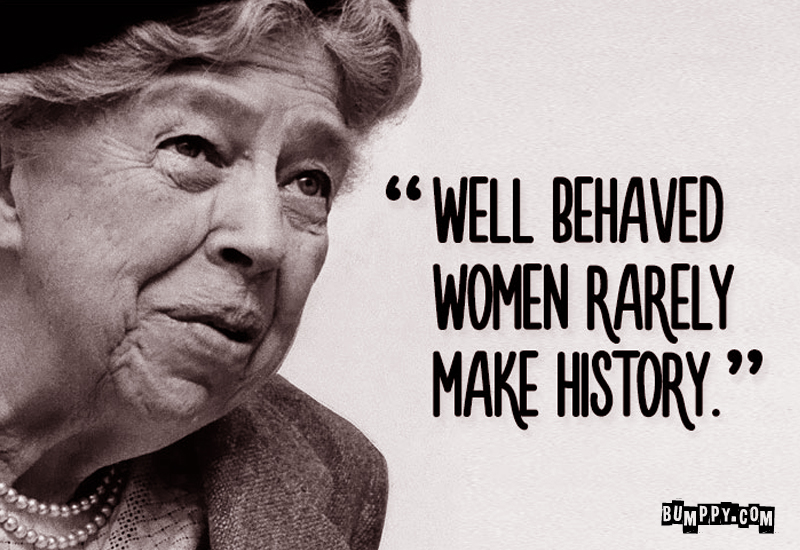 Three days later members were at The Nottingham Belfry for the celebration of the 47th Annual Rally of our District, D22. District Chairman Linda did an excellent job of organising a wonderful day.
The day started off with a service of thanksgiving for the wonderful organisation that is Inner Wheel, that we all belong to.  Part of attending this day is that we were given the opportunity to renew our commitment to Inner Wheel. A fantastic moment in the day where almost 200 ladies pledge to serve their community, true friends and international causes.
The music and readings chosen were just perfect with the icing on a perfectly decorated cake. The D22 choir sung A Cloak of Unity written by the very talented D22 member Maureen Tunney of the West Ashfield Club. Maureen also had the honour of conducting this piece which moved many of the audience to tears.
After the service we enjoyed the early spring weather, and together for coffee and cake. A great time for renewing friendships with members from other clubs as well as meeting new friends.
As we moved in for lunch, the room was full of laughter and conversation with District
Chairman Linda being reluctant to stop to get the proceedings underway. During the
afternoon we had a very inspirational speech by our Association President Ann Acaster
who reminded us of our Inner Wheel values and that whilst respectively looking after our older members. We are an organisation that is moving forward and is embracing different ways of doing things to make use of the benefits of technology and social media.
District Chairman Linda's year has been a year of doing things differently whilst remembering to have fun as you do it. Again, she didn't disappoint as this was the first time, we have had the service and rally in the same place, looking around the room and listening to people it was a huge success.
In her final address to 170 ladies, Linda set us a challenge to speak to one person that does not know what Inner wheel is and tell them a little bit about what we do and the good times we have. So here I am talking to you, and hoping you like what you are hearing about.
If you would like to find out more about Inner Wheel or would like to visit
one of our clubs to see not what we can do for you, but what you can do for others, get in touch:
Warsop – www.warsopinnerwheel.co.uk/contact
District – www.innerwheeldistrict22.co.uk/How-To-Join
Association – www.innerwheel.co.uk
International – www.internationalinnerwheel.org
---
I love to see a young girl go out and grab the world by the lapels. Life's a bitch. You've got to go out and kick ass.  — Maya Angelou
I want to do is because I want to do it. – Amelia Earhart
The question isn't who's going to let me; it's who is going to stop me. – Ayn Rand
Taking joy in living is a woman's best cosmetic. – Rosalind Russell
---